Thank you all!!
A lot has happened so fast in such a short time, im coming up short on ways to show my appreciation to you guys/gals!
Please stick around until my new short is out! until then enjoy more of my recent looped content!
oh and...
here you go.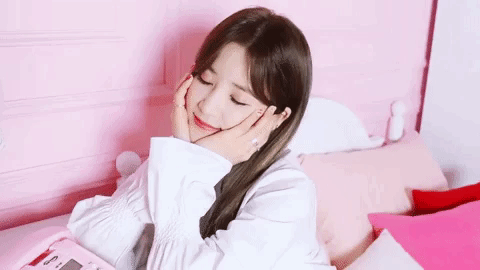 Stay Tuned. Stay Lewd.