800 FOLLOWERS
I have reason to believe that the "Azula's Ass" animation is responsible for this. im so glad that we hit our first 3.5 rated film! and with nothing other than the fire queen herself! im currently working onAfterClass, im Still LOOKING FOR VOICE ACTORS WILLING TO VA FOR FREE. until then, i wont be posting anything on that soon. i might be posting late for the next few films but do not worry i will be posting back to back Grade A animations soon, and hopefull/finally get in a compilation for sfm animations. 800followers and 2 patreons, 800followers and 144 twitter followers, 83k viewed on NM but 800 followers on NG, 119 subscribers on XVIDEOS but 800 followers on NG, =/= logic.
Please Be sure To Support me on my other media's! is all im trying to say!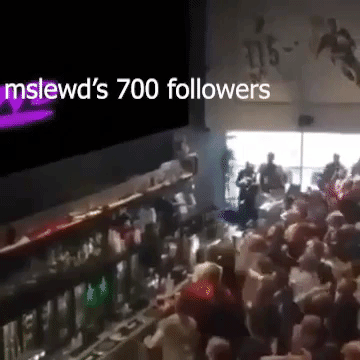 love you all! thank you for all the support! and......
Stay Tuned. Stay Lewd.