i know i didnt warn anybody, but i didnt realize i would be gone for so long.
with that being said, i come back to newgrounds with 1k followers
first thing going through my mind is, "Fuck"
how am i gonna make up for this. (ye girl slackin)
so ill just keep this post short, and just start posting like i used to.
thank you all!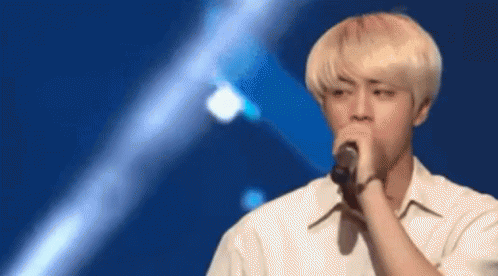 Stay Tuned and Stay Lewd.