Damn that looks good.
Just wanted to say thank you guys for all the support.
I am currently making a short for you all (halloween special)
i might be gone for a week tomorrow so, if i dont post thats why. Ty all for the support and....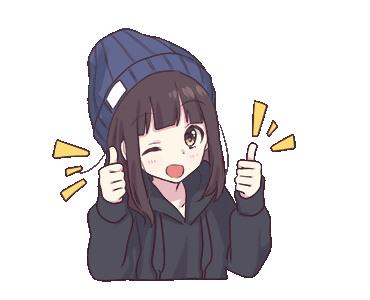 Stay Tuned. Stay Lewd.