Hey there folks, flat chest Liv here
After releasing "hana's hunch" not too long ago I got the rating i so hoped for and appreciated the most,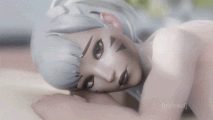 but with that said, i put in 5 star effort and time but got a 3.85 star rating (which is one of my greatest achievements here on newgrounds) this whole week motivated me to do something new! im always trying to get the best ratings and most support possible, but i figured maybe im not giving everybody what they want. sure i have my fans who love my stuff but i want to go beyond that, so i did some research and what do you know "2d animation is way more preferred than 3d"
aint that a bitch. since i have a mouse and no drawing tablet that was a Big F to know. and then i seen AEhentai's "Tribute"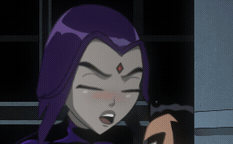 and AE is short for after effects, which means if i try hard enough and learn new things i can make my first 2d animation ever! so that will be one of my focuses for this month and the next, but ill be sure to drop some 3d stuff every now and then, also for those who commission me things, please dont ask for no weird sick twisted shit. ilya
if you have any comments about this, please feel free to respond here or dm me.
Stay Tuned. Stay Lewd.