I am currently working on a new flash game that i plan on putting in Newgrounds its going to be referenced from studiofow (im a big fan) and I hope it gets as much love as all the other games, this will be my first time making a game and i hope you all love it!
btw its a VALENTINE SPECIAL!!!
and yes im late. but heres what it looks like so far.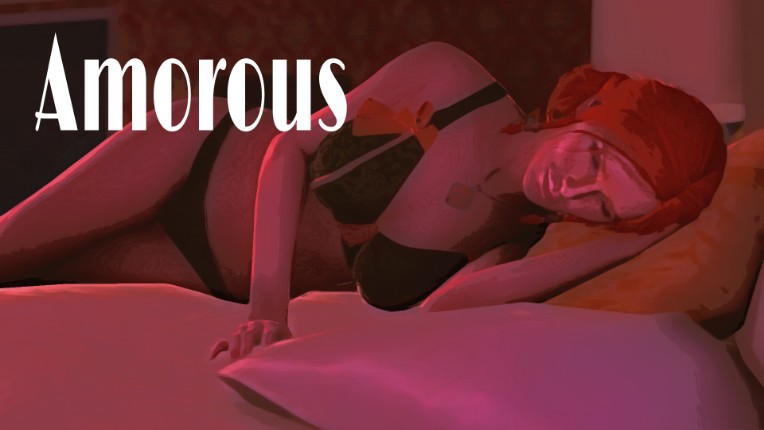 Stay Tuned, Stay Lewd